This listing has ended.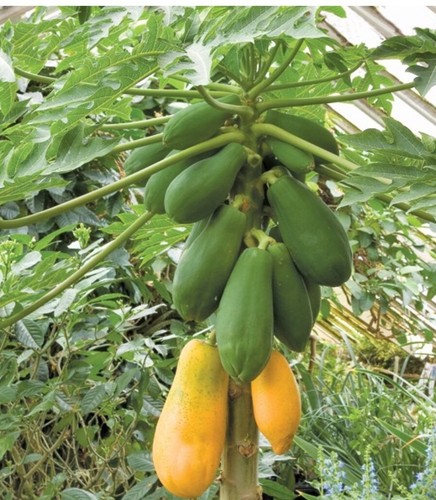 Similar items you may be interested in
Home & Garden > Yard, Garden & Outdoor Living > Plants, Seeds & Bulbs > Plants & Seedlings > Fruits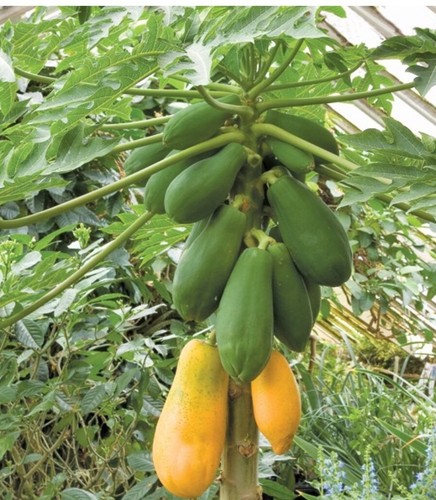 Similar items you may be interested in
Description
Arrives in plastic Planter  Picture shows mature tree and Fruiting Deliciously sweet, this red papaya is a commercial variety that produces fruit in abundance, with in idual fruit weighing from 3 to 5 pounds.

It is an excellent subject for pots, fruiting within the first year once it reaches 2' tall.

Easily maintained in a 12-14" pot, 'Tainung' can reach up to 10' in height.

Grow above 60°F and keep the roots warm for best results.

Water the soil thoroughly when dry, apply moderate amounts of fertilizer to ensure fast growth and give plenty of direct sun light.

You'll be amazed how fast it will grow. 17.